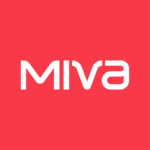 Miva
Miva offers a flexible and adaptable eCommerce platform that evolves and changes with your business, delivering:
Increase Revenue
Higher Conversion Rate
Higher Average Order Value
Lower Overhead Costs
Ready to build the store your business deserves? Visit http://Miva.com to learn more.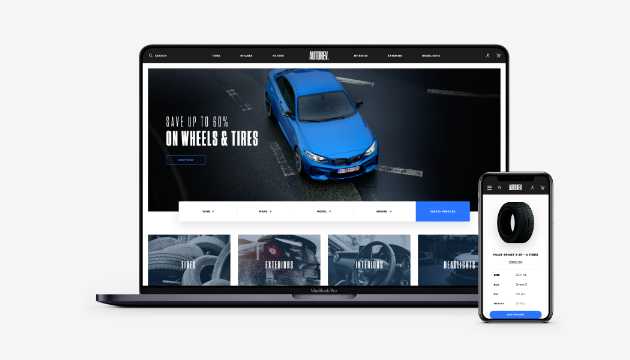 About Miva
Miva has been helping businesses like yours realize their eCommerce potential for over 20 years.
Most merchants come to Miva with one thing in common–the need for an eCommerce solution that won't hold them back. Maybe they're tired of the hidden costs and security risks of their open source eCommerce platform. Maybe they're just looking for a platform that will accommodate their business' unique needs instead of slowing it down.
By combining SaaS stability with open source possibilities, Miva helps merchants across all industries grow and succeed without ever worrying if their store can handle it. Built for serious sellers and ambitious growth goals, the Miva eCommerce platform delivers unmatched security, stability, and scalability.
Features & Benefits
Seamless Order Customization
Promotion Management
SEO and Marketing Integrations
Intelligent Product Recommendations
Optimized and Responsive Themes
Screenshots