Order Management Software To Help Your Business Thrive.
Stone Edge is built for small to mid-sized online retailers who are growing.  The features are abundant, flexible with countless configurations, and able to be easily customized.   It's priced for the retailer that needs big-company functionality but has the budget of a not-so-big company.
Packed with features.
To just call it an Order Management System is an understatement.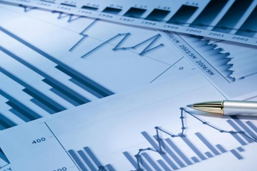 Reporting
An abundance of reports to display key metrics and mission-critical data and business insights.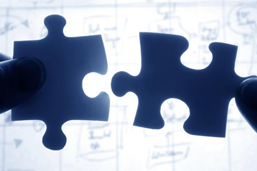 Integrations
Stone Edge is one piece of a complex network of software solutions needed to run a modern e-commerce business.  We work with the most popular solutions.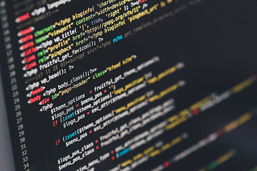 Customizations
Stone Edge is open-source!  You can customize it to fit your exact requirements or hire us to do it for you.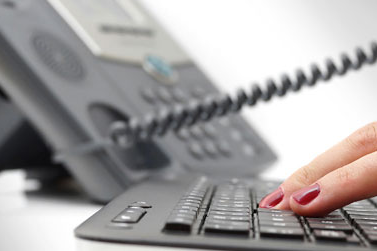 Direct Support
When you get stuck, we're here to help.  Our support team is knowledgeable with a fast response and resolution time.
The Right Partners with the Right Solutions
Stone Edge is aligned with the top e-commerce solution providers.  We've integrated with the solutions that are in the highest demand, and our technology partners are fully vetted.  Whether you need shopping cart and marketplaces, payment processing, shipping solutions, or technology and business consultants… we have you covered.
Take Back Control of Your Data. Yeah, You Can Do That.
With Stone Edge, you OWN your data and you CONTROL your data.  No software company should hold you hostage if you choose to stop using their software or prevent you from accessing your data for external use.  Stone Edge puts YOU in control!
Real Support. Real People.
We know what it's like to need support. Our philosophy is to treat you as we would like to be treated. With a hands on support center, online documentaiton and HD video tutorials, it's no wonder that some of our best reviews are about our amazing support.
Join the
Thousands

of Online Retailers who have already Chosen Stone Edge.
Stone Edge has been a top selling Order Management solution for nearly 20 years.  Thousands of online retailers have trusted their retail business to the Stone Edge Order Manager.  Powerful tools, flexible configurations, open source code, countless pre-built integrations, and a broad install base are the reasons our retailers have fallen in love.