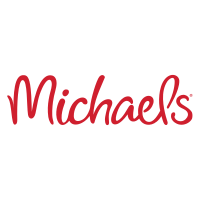 Michael's Marketplace
Michael's Marketplace allows you to sell unique products to various Michaels.com site visitors. Your products will have the opportunity to reach over 20 million people online each month. Michael's Marketplace allows you to take control of your business, especially regarding inventory, retail pricing, fulfillment, and customer care.
About Michael's Marketplace
Michael's launch in February of 2023, this new Market place allows Third-party sellers to sell their unique goods across all the offered crafting categories. Michael's is expanding their online goals to be the premier online destination where all creative people create, learn, shop, and get inspired.
Features and Benefits
Chance to reach out to Michael's millions of online customers each month.
Michael's Marketplace has, instead of subscription or listing fees, sellers will have a standard commission rate.
Screenshots