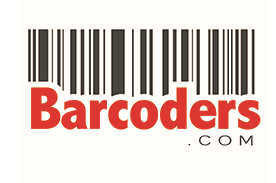 Barcoders.com (Advanced Barcode Systems)
Barcoders.com (Advanced Barcode Systems LLC) offers a comprehensive warehouse management system that integrates directly with you SQL Stone Edge Order Manager. Our powerful system includes portable handheld computers that allow you to accurately and efficiently manage your warehouse, updating SEOM in real time.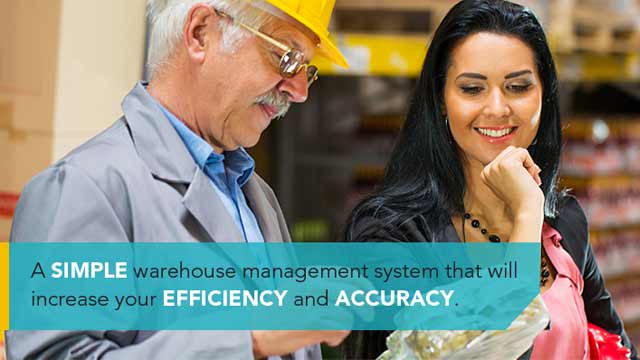 About Barcoders.com
At Barcoders.com our goal is to provide Stone Edge users with a powerful, intuitive warehouse management system (WMS) that will completely transform your business. Easy-to-use, portable handheld computers allow you to perform all your warehouse duties, while staying mobile and informed.
Our RFWarehouse for Stone Edge is a turn-key WMS with a huge selection of management programs, e.g. Receiving, Put-Away, Cycle Counting, Multiple Order Picking and many others. It helps you easily manage your inventory to meet an exceed your customer's expectations to keep them coming back.
The system allows you to have multiple locations for each SKU while tracking quantities in each location via the portable scanners. You'll be able to know exactly what's on your shelves, allowing you to keep your website quantities in sync with your actual warehouse physical quantities QOH redefined!
Orders will go out the door easier, faster, and more accurately than ever before. You'll know when and how much to order. You will be able to maximize the use of your warehouse space.
A comprehensive transaction tracking system allows you to track all moves, adds, and changes. This will clearly show you who did what, and when it was done. Now you can easily organize your warehouse, based on current or future demand.
Features & Benefits
Full integration with Stone Edge Order Manager
Powerful, easy-to-use portable handheld computers
Receiving, Put-Away, and Picking all accomplished accurately with fewer errors
Item Lookup, Re-slotting, Inventory Counting all done easily and accurately
Inventory and order visibility in real-time
Immediate gains in accuracy, speed and efficiency
Increases in customer and employee satisfaction
Screenshots