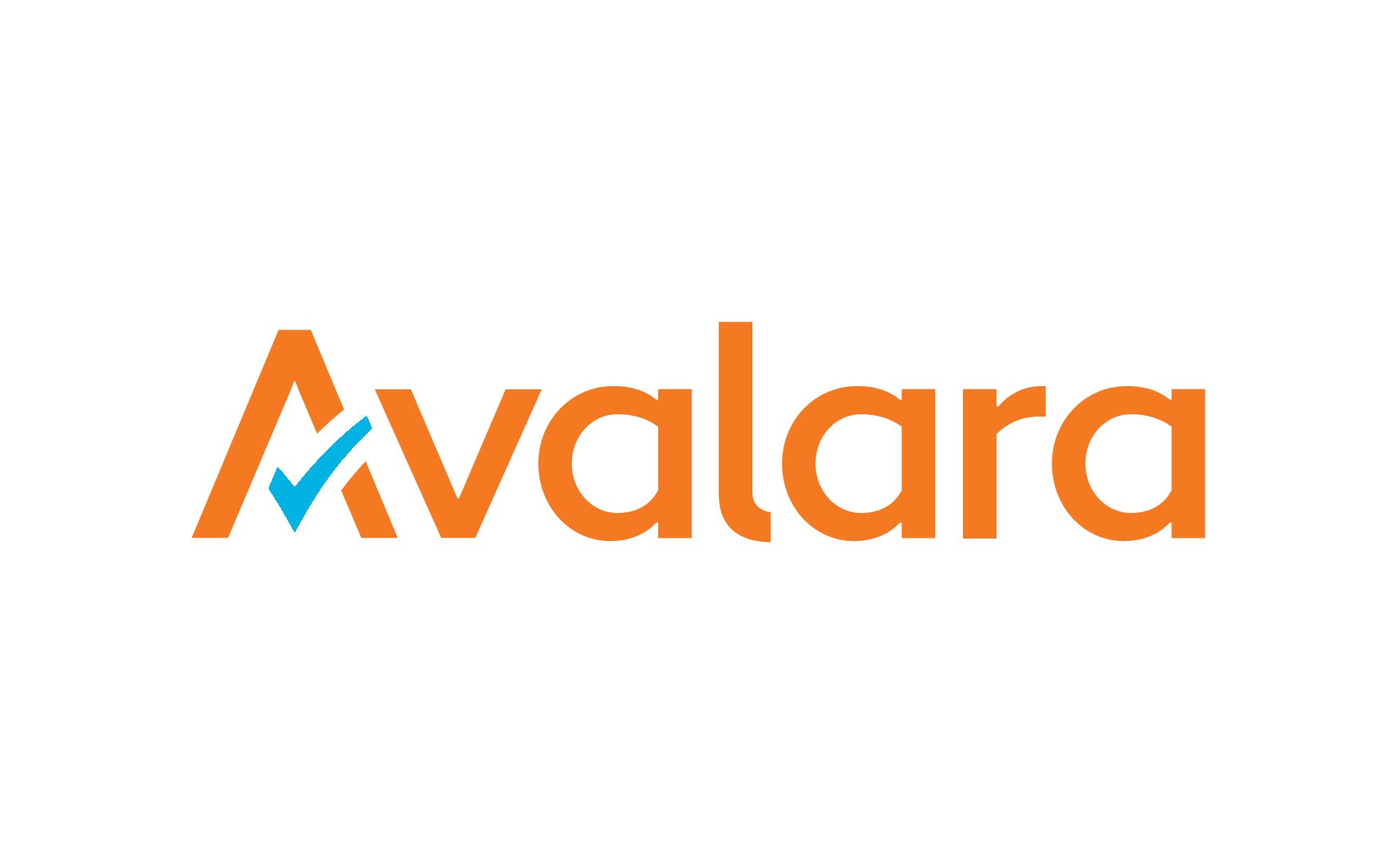 Avalara
Avalara helps businesses of all sizes achieve compliance with transactional taxes, including sales and use, VAT, excise, communications, and other tax types. The company delivers comprehensive, automated, cloud-based solutions that are designed to be fast, accurate, and easy to use.
About Avalara
Avalara automates and simplifies governmental compliance processes, including tax determination, exemption certificate management, and tax return preparation, filing, and remittance within Stone Edge Technologies. Avalara's Compliance Cloud™ platform helps customers manage complicated and burdensome tax compliance obligations imposed by state, local, and other taxing authorities throughout the world.
Features & Benefits
On-demand calculations- AvaTax delivers real time rates directly into your shopping cart or invoicing system at the moment of purchase
Cloud-base- As a software-as-a-service (SaaS) solution, AvaTax updates take effect as soon as they're developed, keeping your calculations current.
Geo-spatial location- ZIP code based calculations don't go the distance. AvaTax uses advanced technology to map rates to exact locations.
Always a step ahead- Navigate tax holidays and other complicated scenarios with ease. AvaTax has you covered.
On-demand reports- Quickly export your transaction data for filing, or let AvaTax and Avalara returns work in tandem to prepare your returns.
Screenshots