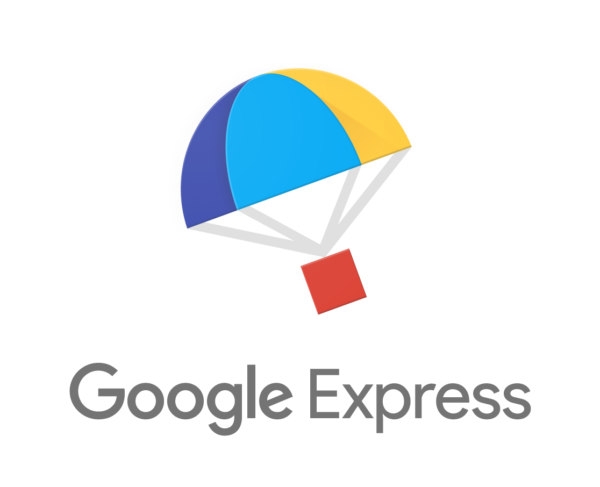 Google Express
Google Express is a service that can help you get shopping done quickly and effortlessly. Using Google Express will give you the benefit of shopping from your favorite stores such as Target or Best Buy, while sitting in the comfort of your own home. The service is conveniently offered through an Apple and Android App or online through your desktop.
About Google Express
Google Express gives users the experience of having hundreds of stores to shop from with just a click of a button. Stores offered on the online shopping site range everywhere from grocery stores to craft and sports stores. All of the stores are either national, local or online, which gives customers a wide variety to choose from. Google Express delivers to all states in the United States except Alaska and Hawaii. Most stores on the site come with free shipping; however, some charge a $5.99 shipping fee. Ordering online, whether it's for groceries, an everyday items or a fashionable clothing piece, makes it easy to shop and keep track of purchases. Google Express takes delivery service to the next level of modern.
The Stone Edge Order Manager offers direct support for Google Express sellers with a turn-key integration.  The integration connects securely to Googles Shopping API's and offers a real-time data sync between your store and the Order Manager.
Import Orders
As orders are placed through Google Express, they will become available to be imported into Stone Edge.  You just click a button to start the import or have your orders automatically imported with the "Auto Import" feature that is built-in to Stone Edge.
Synchronize Quantity on Hand in Real-time!
Sync with Google Express and update quantity on hand instantaneously as your stock levels change in Stone Edge.  Whether you are importing orders from another store, placing telephone orders, making inventory adjustments, or receiving products from a PO, all of these changes can be synchronized with Google Express to ensure you're not over selling.
Update Order Status Automatically
Stone Edge will acknowledge orders, cancel orders, add tracking numbers to Google Express automatically as you process and ship your orders in Stone Edge.
Features & Benefits
Create an online shopping list and check off items received or ordered.

Have the option to purchase items again under "Quick Reorder".

Have hundreds of stores to shop from right at your fingertips.

Conquer your list efficiently by looking through "Departments". 

Depending on geographic location, have the option for same-day to three-day delivery 

Enjoy the benefit of having NO member or subscription fees.

Connect your Google smart speaker to place orders for you through voice commands. 
Screenshots